Join us this Sunday!
at 10:45 A.M.
1st Grace is a church that is all about family. With Good Newz Kidz Children's Ministry, TRUTH Youth, Advance Young Adults, Foundations of Family, a growing international community, and Senior Saints as old as 99-years-of-age, the worship, fellowship, and outreach of 1st Grace brings the family of God together across generations and nationalities. The primary goal of all we do is to reach the community, the city of Dayton, and the world with the love and hope of Jesus Christ!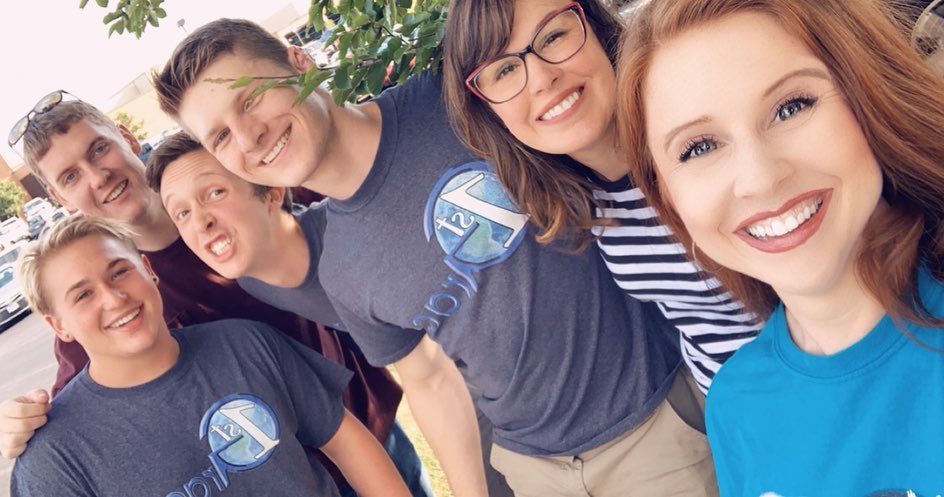 The world erupted in FEAR from the very beginning, when people became aware of the contagious nature of COVID-19!  First Grace has continued to meet, utilizing our innovative "Drive-In Church" model for a safe worship experience in cars parked within our own parking lot (AS SEEN IN FORBES MAGAZINE!!) https://www.forbes.com/sites/michelamoscufo/2020/05/31/jesus-is-a-small-business/#326e4e4017b1 ,or safely within our own Worship Center since June. We believe Psalm 46 which tells us that "God is our refuge and strength, a very present help in trouble. Therefore we will not fear..."  God has protected us as we have prayed and asked Him to be our Healer!  So far, our First Grace family has not been touched by the coronavirus- To God Be The Glory!  Very low percentages of people within our county have been infected and 98.5% of those have gotten well!  WE TRUST THE LORD ABOVE ALL ELSE!  We are also being compliant with the spirit of our Governor's orders and encouraging social distancing, as possible, and are also asking that masks be worn.  These are NOT mandates, but personal choices for those who come and get involved.  The doors of First Grace will always be open, you can always hear the preaching and teaching of God's Word here and we will always sing and shout in worship to our great God!  Trade your FEAR for FAITH as we trust our healer, Jesus Christ!