Join us this Sunday!
at 10:45 A.M.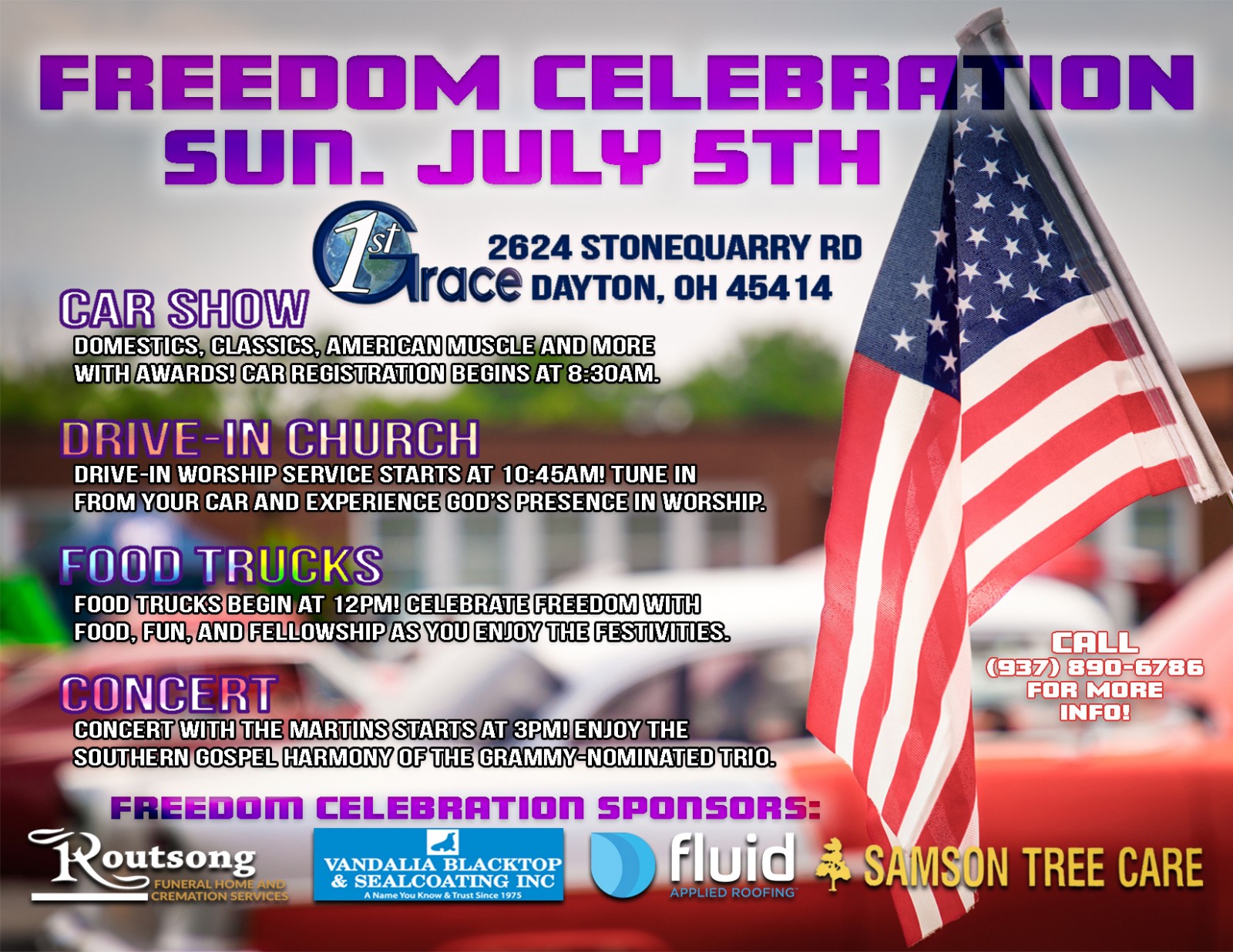 Join us this Sunday for our annual Freedom Celebration!!
1st Grace is a church that is all about family. With Good Newz Kidz Children's Ministry, TRUTH Youth, Advance Young Adults, Foundations of Family, a growing international community, and Senior Saints as old as 99-years-of-age, the worship, fellowship, and outreach of 1st Grace brings the family of God together across generations and nationalities. The primary goal of all we do is to reach the community, the city of Dayton, and the world with the love and hope of Jesus Christ!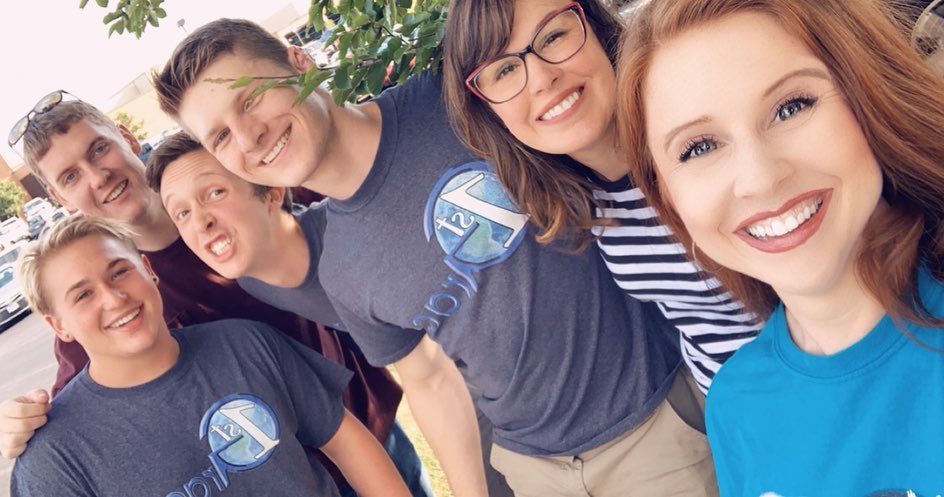 Right now the world is reeling and does not know how to respond to this world crisis. We know where our true help comes from! Jesus Christ is our redeemer and Savior in seasons of suffering and trials. We are now beginning to meet regularly in our worship center on Sunday! Please join us this weekend as we glorify the Lord through our local worship

              - First Grace Leadership Team