"A good character is the best tombstone. Those who loved you and were helped by you will remember you when forget-me-nots have withered. Carve your name on hearts, not on marble" – Charles Spurgeon

Have you ever stopped and considered whether or not you are fulfilling the Great Commission? The mission is not to see x number of people regurgitate the sinners prayer as a result of your coaxing and then you check it off your "to-do list." Jesus called us to make disciples of all nations. How do we disciple someone? Jesus is the model in the Gospels. Life on life training of an individual into what it means to follow Christ and be an effective ambassador of the truth to others.
Discipleship Definition: Directly overseeing and actively challenging the spiritual growth of an individual who has submitted to your accountability and mentorship.
"Whoever does not bear his own cross and come after me cannot be my disciple." – Luke 14:27
Have you ever been discipled?
A lot of people think they are capable of discipling someone just because they have grown up in church or have sat under one preacher for a few years. Having someone directly oversee your spiritual growth and challenge you in areas of your life that are flawed is a lot more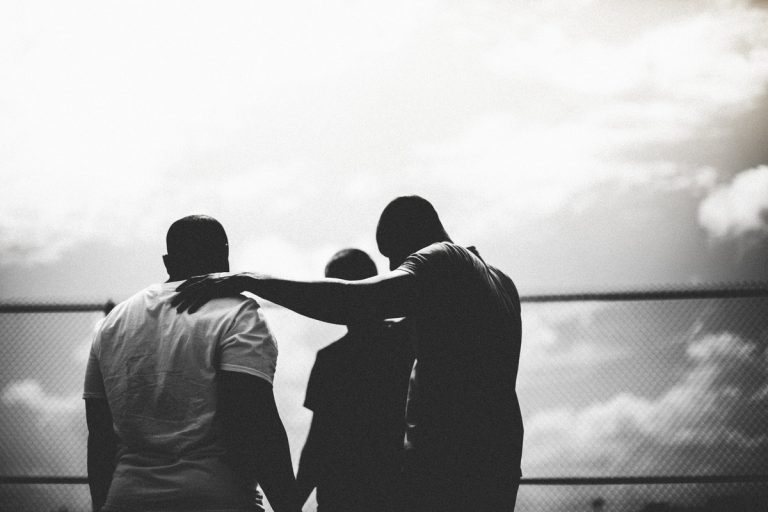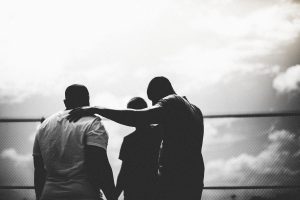 invasive and difficult than regular attendance at a church. Jesus individually called his disciples (Mark 1:16-20) and hand picked them despite some of them having lowly or scorned stations in life. He pushed them when they were afraid (Mark 4:35-41), rebuked them when they sinned (Mark 8:31-33) and forgave them when they asked for a second chance (John 21:15-19). We need to have this mentorship in our life so we can be pushed in our spiritual growth and then turn around and do the same with others. This is our model. If you haven't experienced this, seek someone out! Ask them to disciple you and pour into you so that you can then turn around and pour out into others.
"And what you have heard from me in the presence of many witnesses entrust to faithful men who will be able to teach others also" – 2 Timothy 2:2
Have you ever discipled someone?
Not to be confused with teaching a class or leading a Bible study! I mean walking with someone regularly and teaching them how to have a quiet time. Teaching them how to represent Christ in their specific environment. Holding them accountable for wrong actions and behaviors. Jesus walked with his disciples and taught them daily for 3 and a half years. This is what is meant when we talk about "Making disciples." It's not optional for Christians. Take the time to invest in others around you. Start by getting into people's lives and being an example then the discipleship relationships will form.
"Being a disciple of Jesus means orienting our lives toward others, just as Jesus did. It means laboring for the sake of others. This love for others is at the heart of discipling. We set our sights on serving others for Christ's sake, just as Christ came into the world not to be served but to serve and give his life as a ransom for many (Mark 10:45). – Mark Dever, "Discipling: How to Help Other Follow Jesus"
Let me also clarify that I believe discipleship is best done within your local church (Hebrews 13:7 and 13:17). The issue of spiritual accountability is not usually very popular but it is so important for us to quell our pride and ego in order to be effectively discipled. If we come to Jesus on our terms, we miss the point of denying ourselves (Luke 9:23). The discpleship mandate is for all. This must be taking place in our church. How are you activating these clear biblical principles? Start today.
Another helpful commentary from John Piper on Discipleship definition and application:
https://www.desiringgod.org/interviews/what-is-discipleship-and-how-is-it-done